Manufacturer of Bopp Laminated Woven Bags, BOPP Multicolor Woven Bags India
BOPP (Bi-axially Oriented Polypropylene) bags come in either a circular woven design with a one side or two sided (sandwich) outer ply lamination or the more popular back seam style which offers consistent sizing for improved performance on automated packaging equipment.
BOPP laminated woven polypropylene bags offer the same strength advantages but with the highest photographic print quality and protection available. Your graphics, up to 10 color flexo or rotogravure, are sealed beneath the film and protected from handling and weather, keeping your consumer package looking fresh on the shelf with a sharp, eye appealing appearance. BOPP laminated woven polypropylene, BOPP Laminated PP Woven Bags advantages include:
We also have been making such BOPP laminated and Printed woven bags (back seam), Composite Plastic Woven Bags with paper Liner for Fish feeds and many more products packing. Such bags look beautiful, Strong and Protects products from moisture very well.
We have State of Art Technology to make such bags and also can develop bags as per requirements. We can meet the Quantity and Quality requirements very well.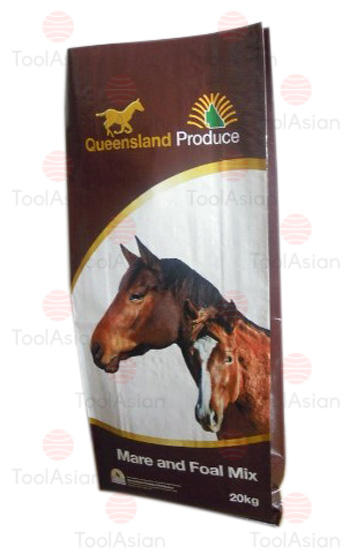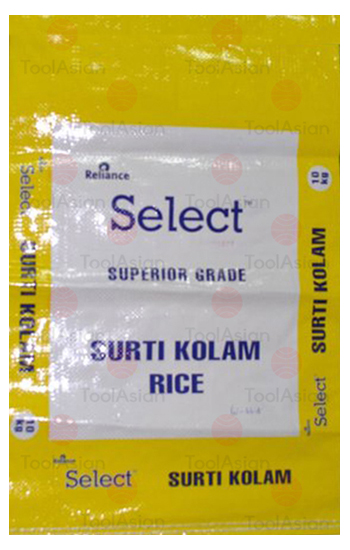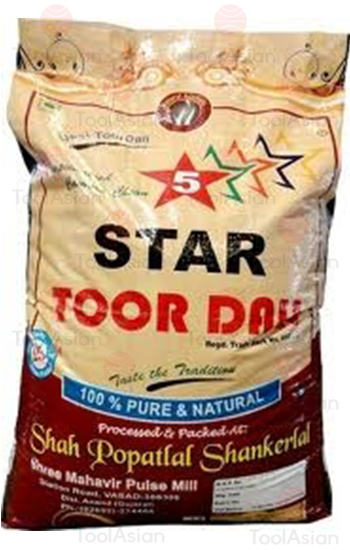 BOPP Printed Woven Bag Animal Feed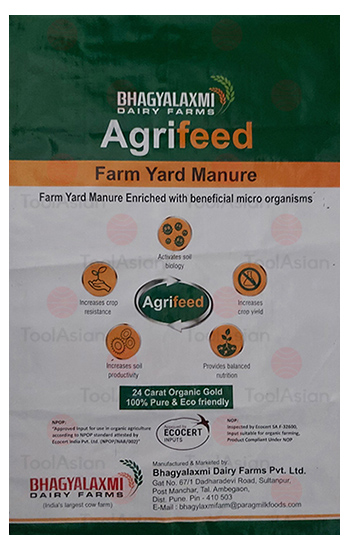 BOPP Printed Woven Bag-Agrifeed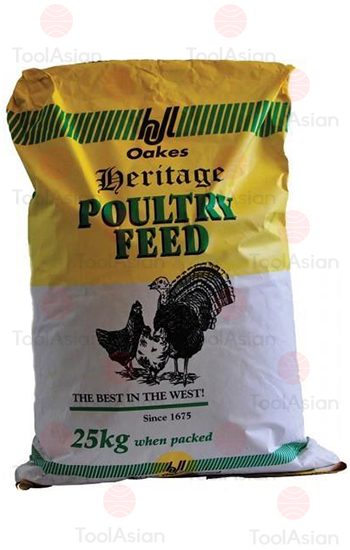 BOPP Printed Woven Bag Animal Feed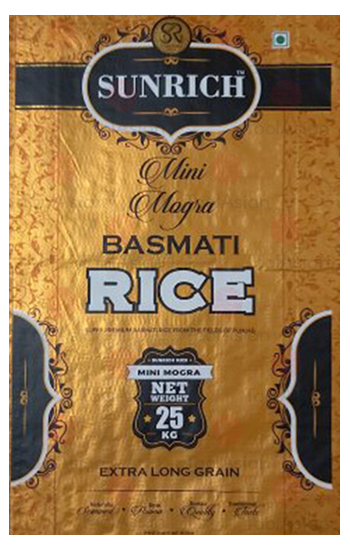 BOPP Printed Woven Bag Sun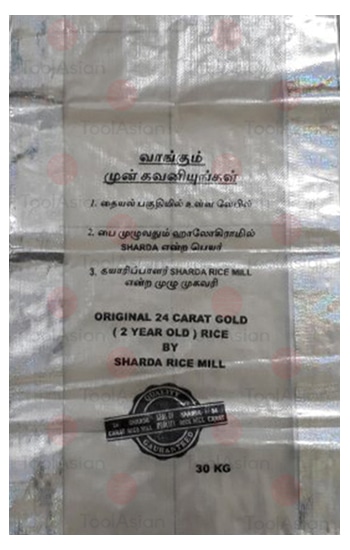 BOPP Transperant Woven Bag
Description – Ahmedabad & near by dealers, traders, wholesalers, manufacturers & suppliers for best quality Bopp Woven Bags, Bopp Woven Bags Manufacturer in Gujarat