Manufacturer of Paper Poly Woven Bags, Paper Laminated Woven Bags, Paper - Plastic Compound Bag
We have State of The Art Technology to manufacture such bags. We offer Center Sealed ( back seam )and 'L' type stitched bags. These bags are used to protect packed products from moisture. Our Paper Poly woven bags are useful for packaging many different types of products such as Milk Powder, Pet Food, Sugar, PVC resins, Polymer compounds, Agro products, Agrochemicals, Guar Gum, Animal feeds, Prown feeds, Kraft Paper Laminated Woven Fabric, Seeds, Char Coal, Cement, Construction Chemicals, Pharma and Chemical products and many more are being packed in such bags. Our Paper Poly woven bags are useful for packaging many different types of products such as pet food, fertilizer and yard waste. These bags are having Three layers or more. In three layers, Inside one is of woven fabric, which gives strength. Middle one is PE film, which works as barrier to moisture/water and Top layer is of Kraft Paper, which works as barrier to moisture. So content kept in such bags are more safe. We make such bags in brown Kraft and white paper and also with and without Poly liners and Printing. We also make such bags with four, five and seven layer with extra liners made out of paper, metallised film etc. for packaging of expensive products. We also make bags with Paper liners with perforation for Cement, food and many other products. We make many different types, styles and size bags. We have an excellent printing facility and most of our styles can be customized to your unique specifications. We can provide bags in many different sizes, colors and styles. If you are interested, you may call and we will work up a custom quote for your exact needs. We also make MULTI WALL PAPER BAGS as per customers requirements.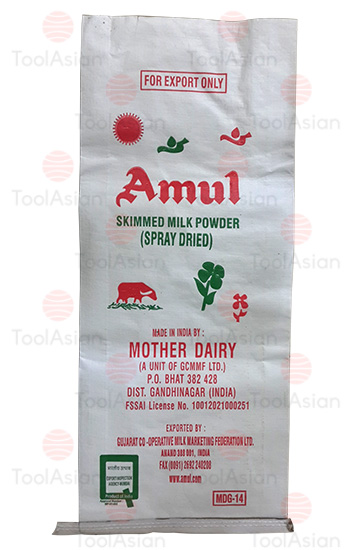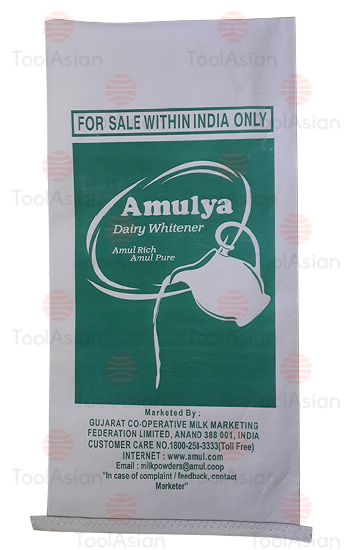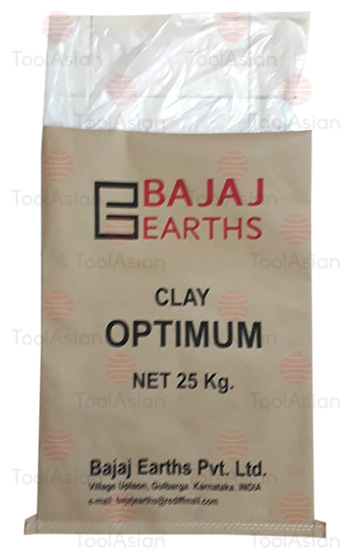 Bajaj Earth Paper Poly With Liner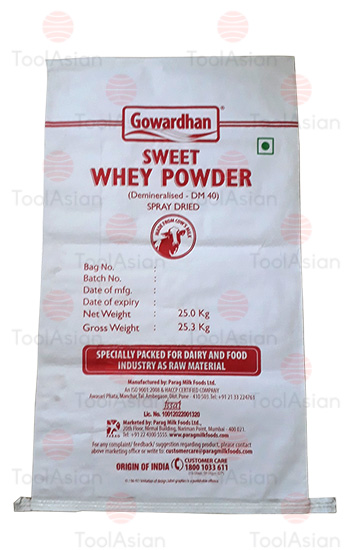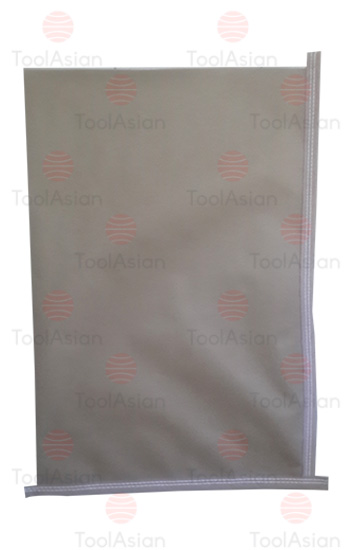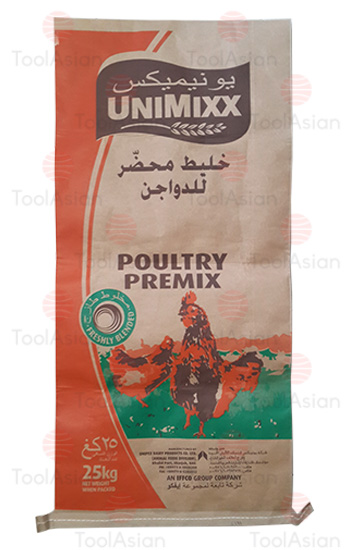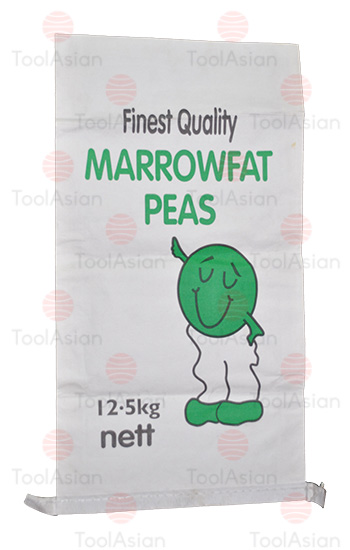 White Paper Poly Bag Peas
Cement Bags : Paper Poly Woven And Poly Woven Bags
We make Paper Poly woven or Paper plastic compound bottom sewn Cement bags with or without Paper Liner. These bags are available with valve, gussets, laminated, perforated, printed etc. We make such bags with outside woven fabric and inside paper lamination also. We also make Poly woven Valve type botton sewn bags.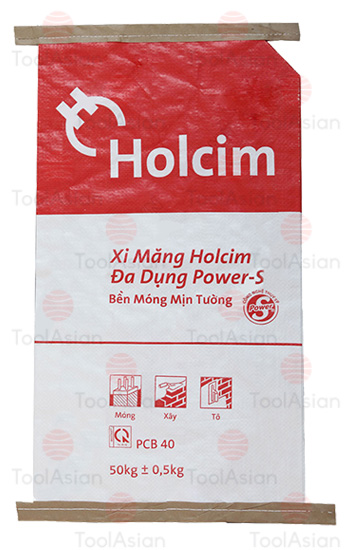 Holcim Paper Poly Cement Bag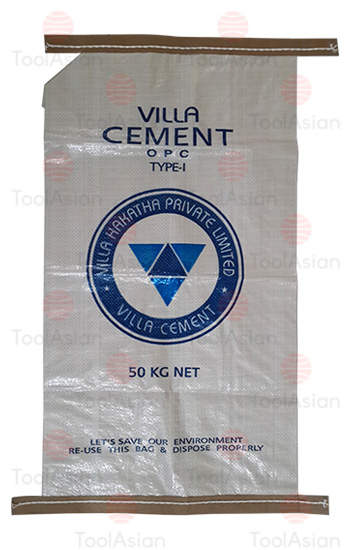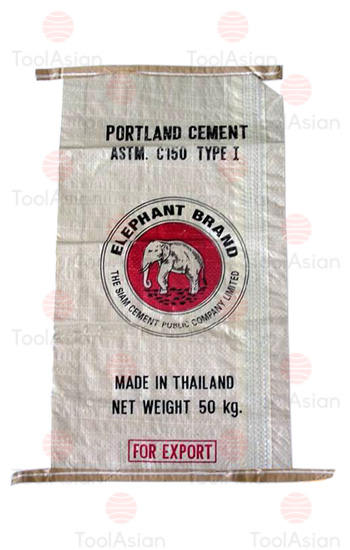 Paper Poly Woven Cement Bag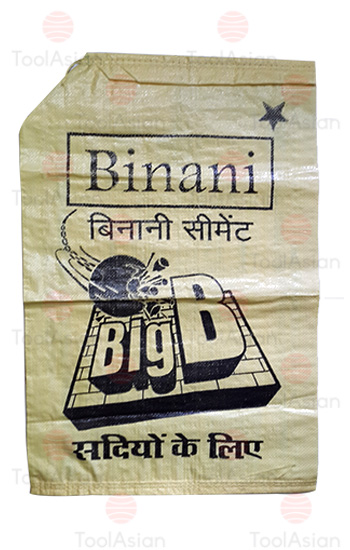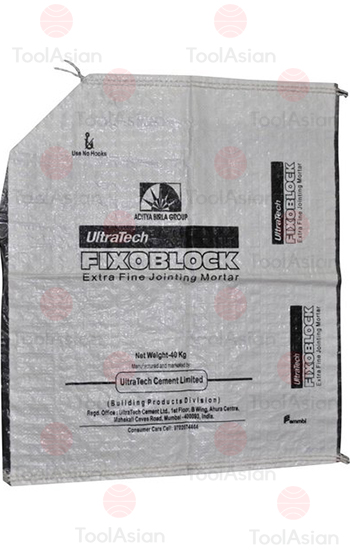 PP Laminated Woven Bag Ultratech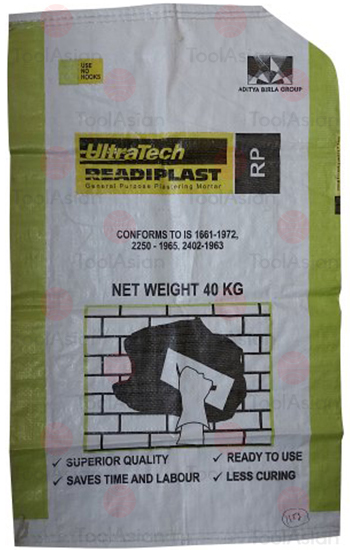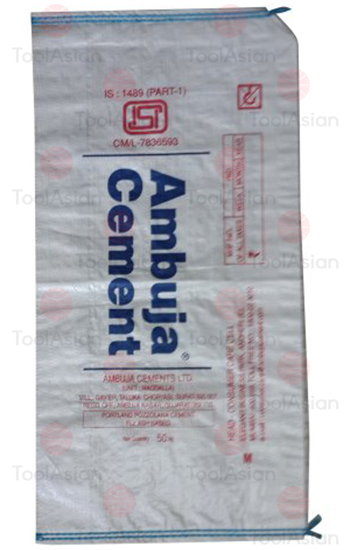 Poly Woven Ambuja Cement Bag